Hawai is the only US state that is surrounded by the ocean (Pacific) and does not border any country. Hawaii is also the only state that is continuing to rise, due to the flow of lava flows, especially from the Kīlauea volcano.
---
"Stairway to Heaven" is a famous Korean movie title. But it is real and located in Hawaii, United States.
For a long time, people often saw in movies or pictures of a series of stairs connecting the ground and the horizon. Thoughts are just what people imagine about beauty. But no, in beautiful Hawaii there is a place that people are very fond of calling it "Stairway to Heaven".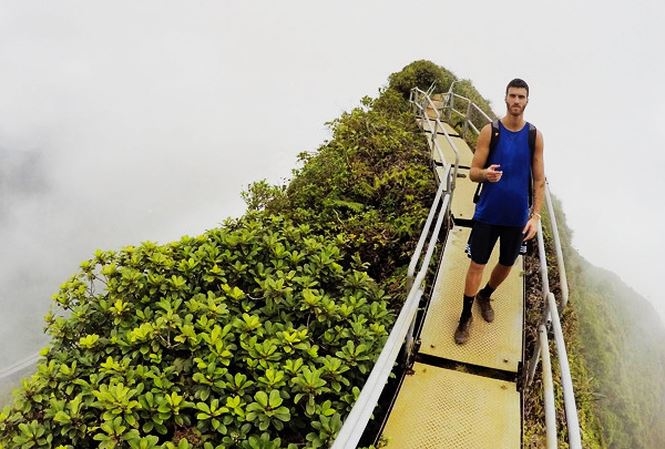 With its spectacular beauty, Haiku ladder is a destination not everyone wants to be able to conquer. It is a long road located on Oahu Island in the Hawaiian Islands. It was opened in 1943 for the purpose of bringing cables and antennas that connect the two cliffs of the Haiku valley.
As a dream trekking trail of those who love the peak. Haiku Steps is not a very dangerous place and also possesses a wonderful view of the whole city. Standing here, you will enjoy the feeling of conquering nature, how interesting it is?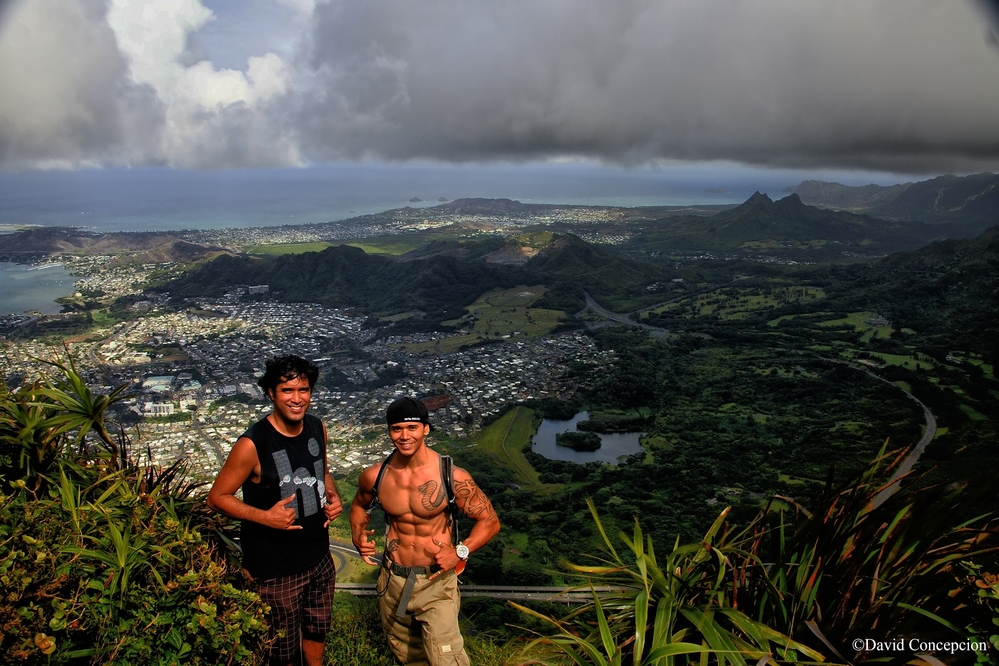 Including 3922 steps and divided into strips higher than 2m, connected by hook and attached to the ridge and screwed into two bars with a diameter of 0.5 – 0.6m. The distance between the steps is also very moderate and easy to climb. However, the two balustrades despite looking sure are likely to occur unfortunately due to unfortunate visitors to slip.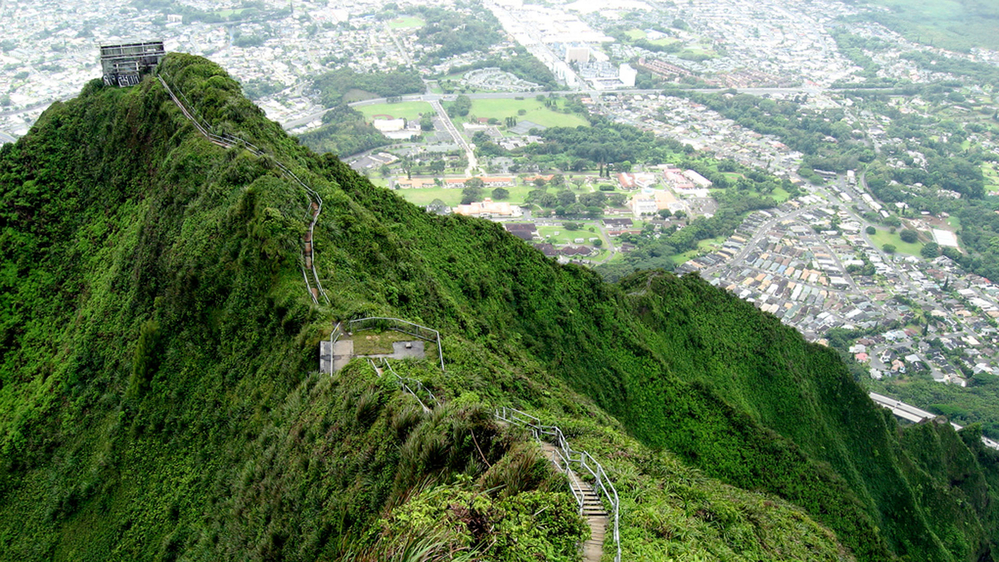 Haiku step is the most complete answer for those who seek real stairs to heaven on Earth. To admire the majestic nature from above, it is not easy. It requires endurance and forces conquerors to use their feet to the top. If you have the opportunity to come here, take advantage of the opportunity to visit and conquer the unique stairway to heaven in this beautiful Hawaii!