Olly Margry, the founder of the Himalayan footsteps, has more than 10 years of experience trekking through the jungle and traveling through Tibet, Nepal, Bhutan and northern India. And he shared his top experiences while exploring this magical mountain range…
---
Why is Himalayas?
Trekking in the mountains with the highest peaks in the world is an adventure that everyone should experience once in a lifetime. And it deserves a place in the "Bucket List" of anyone who is adventurous. The Himalayas have attracted many explorers all over the world to conquer since George Everest made the first steps to the great mountain range in 1865 and two climbers Edmond Hilary or Chris successfully conquered the summit. Everest. However, if you are not a professional climber, do not worry, the Himalaya mountain range has a lot of roads with low danger for non-professionals. So you absolutely can have a trip to explore the dream Himalayas for yourself.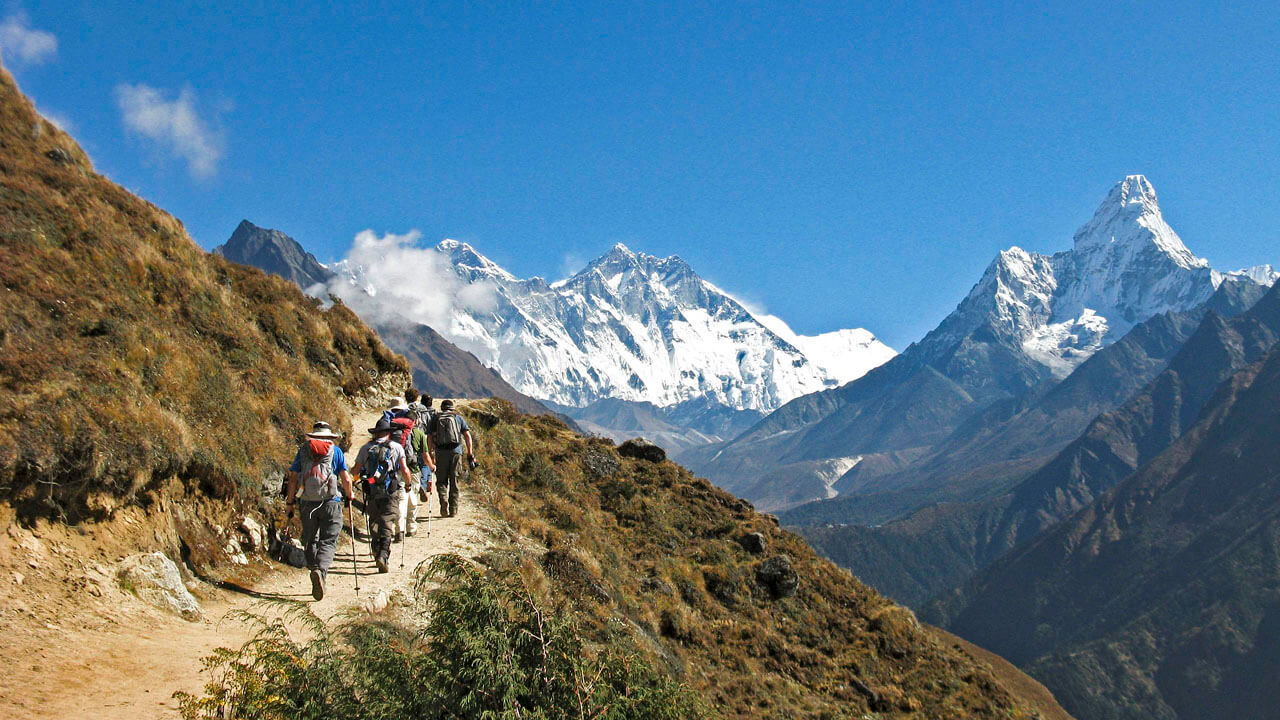 Where should you begin your journey?
There are four countries located along the Himalayas: India, Bhutan, Nepal and Tibet. Each country has its own unique and challenging routes for visitors. However, If is the first time exploring the Himalayas. Nepal will be the most ideal place for beginners. The country has a relatively good tourist service infrastructure. Along with that in Nepal you will have a wide selection of routes suitable for all ages and abilities. The stable political security situation in this country is also a worthwhile point for you to consider.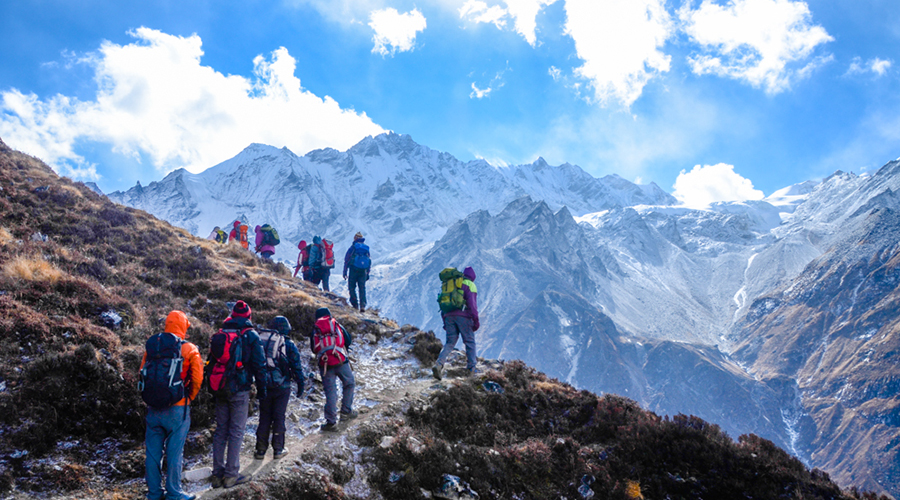 Tourists on the way to explore Nepal
India has many beautiful roads with cultural diversity. This billion-people country has hundreds of thousands of different religions, large and small, the experience of religious identities will be the highlight of your journey in this country. However, there have been serious security problems in Northern India in recent years, especially in Kashmir.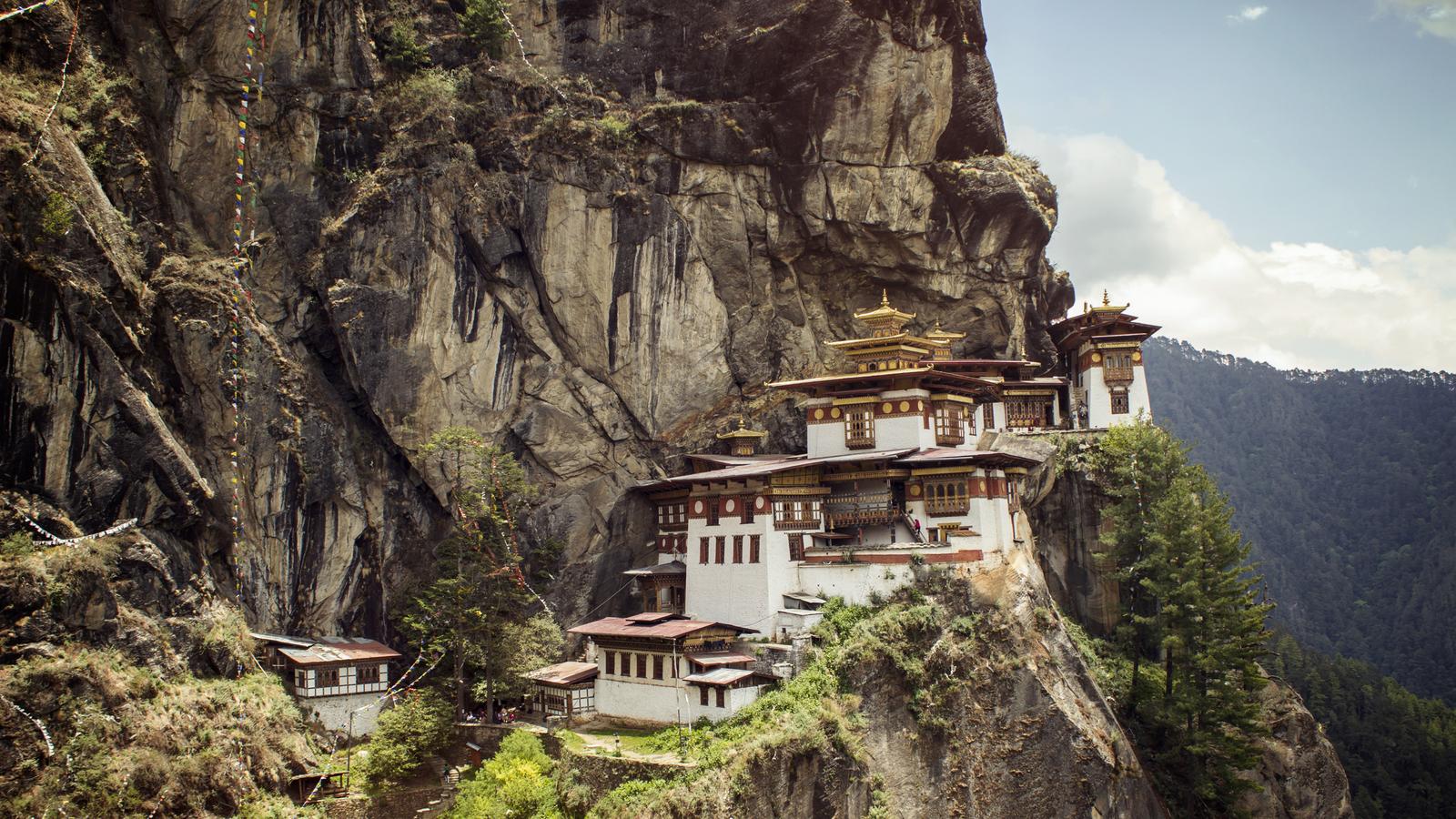 Beautiful scenery of Kashmir
Bhutan is more suitable for experienced pedestrians. Bhutan is a special country with beautiful natural scenery, the monasteries lying on the cliffs are the highlight of the journey to experience the Himalayas. However, the cost of tourism in this country will not be cheap, although it is a happy but the transport infrastructure is less developed, traveling between regions will be more difficult.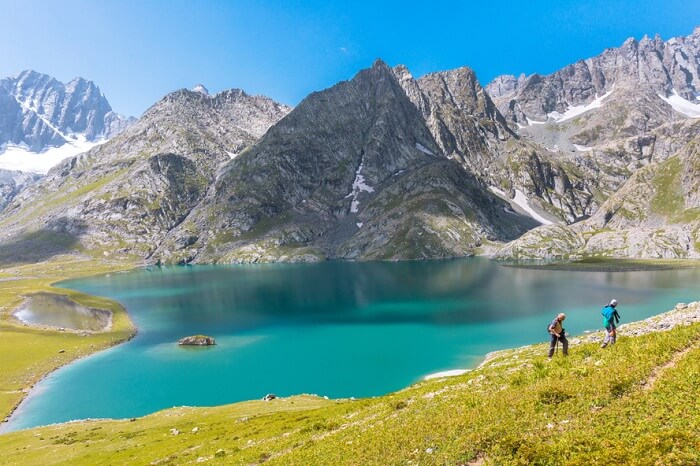 Where should you stay?
We would recommend staying in a Tea House and not camping if you have never visited this area before. Tea House is a small hostel opened by a local family. Tea House provides basic accommodation. Experiencing local culture in the closest and most important way is security. It is also a great experience when you live in the local community and understand the culture of the places you go.