Trekking is the trip through the forest, wading streams, passing extremely difficult terrain. That means you will encounter countless dangers to overcome when actually starting a meaningful trekking trip.
---
Dehydration
Many people believe that losing water during the trekking process is the greatest danger especially when you trekking in high terrain such as the Himalayas. Many people do not accurately assess the amount of water that the body needs so it is not Get enough water for the body. Because of the dry air, when at height, our bodies tend to lose more water than low areas. In low temperatures, people will not feel the need to drink water and therefore many trekkers are deceived by the sensation leading to severe dehydration.
Special dehydration during the trekking process will have tremendous consequences for the trekker's health. Signs of dehydration that you can easily see are thirst, dry mouth, decreased urine output, headache, dizziness and fatigue. Experts recommend that you need to drink at least 3 liters of water in 4-5 hours of trekking. You can drink more, but never drink less. Remember, it is difficult to find a place to buy drinks along trekking, so make sure you prepare enough water for each trip!
Toxic
Trekking means you'll probably go through river passes or forest trips, so the chances of you being poisoned are not impossible. They can come from plants, insects or other animals. But no matter where the cause comes, be aware that there are many poisons lurking during your trip, so don't be alarmed. A simple way to tell if the objects around you are poisonous is to consult with a native. They will be the ones who give you the most accurate and objective advice.
To minimize the damage that can occur during the trekking, remember to bring with you all the disinfectant, insect spray as well as other necessary medicines. If unfortunate to have been poisoned, try to find the nearest local house to seek help. Never underestimate the injuries that occur on a trekking trip, even the smallest ones.
Organism
The parasite is probably the obsession of the trekker, or simply the devotee of the picnic. If you trekking in the rainy season, the parasite is a very worrying danger that you absolutely must not underestimate. Never take drinking water or swim in stagnant water because it can be a refuge for worms, bacteria or even deadly amoeba.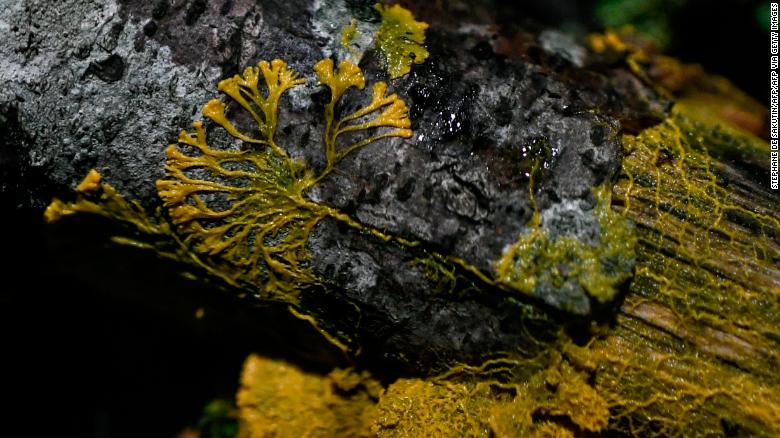 The above are factors that may bring dangers to you. Hopefully this article can partly help you minimize the risks may occur. Hopefully you will be able to fully enjoy your travels.